Pick a style, choose your options, order your door, done.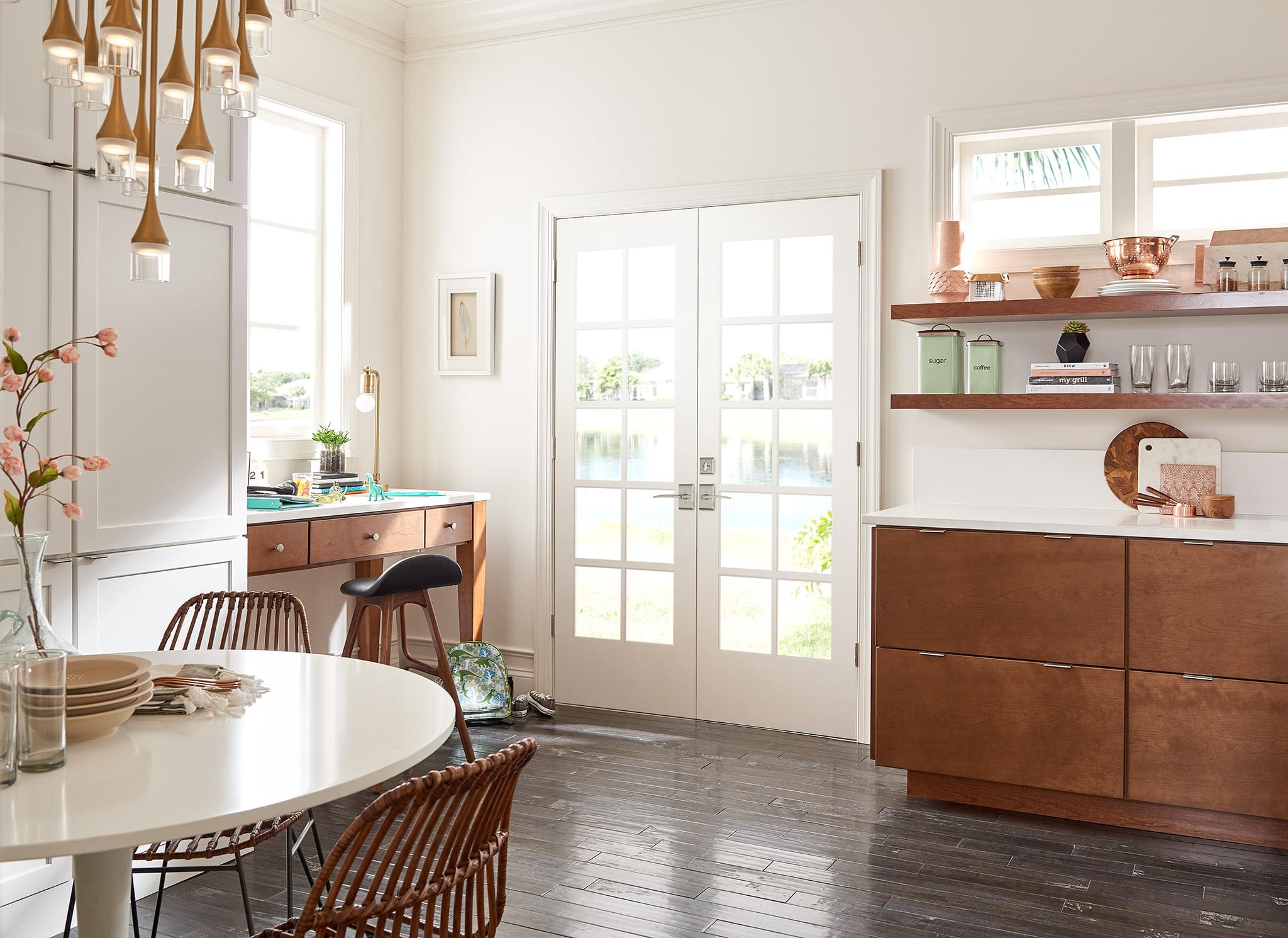 Pick a style, choose your options, order your door, done.
At Advisar, our motto is "the door experience, simplified." But what does that even mean? To us, it means we pledge to make buying a custom door easy to do and, dare we say, fun.
From our website to your doorstep
Why is it such a hassle to get a beautiful, custom-made door? It shouldn't be. And with Advisar, it's just the opposite: we make it downright pleasant. Just visit our products page and take a look around. Explore styles, get inspired by our online look-book of photos, indulge your inner designer with your numerous options from finishes to glass, hardware to extras. Start the process by looking here.


Then once you've decided on the door you've been dreaming of, things get really fun. Because your part is finished. All that's left is to call your Contractor (or let us hook you up with an Advisar Pro). They'll measure, fill in the final details and specs, and place your order. And just like that, our craftspeople will set to work hand-making your new front door, just the way you want it, right down to the hardware. All delivered in days, not weeks.


You look, you explore, you choose, your pro orders, and you get an incredibly well-crafted, durable door designed to last for decades. Neither you (or your pro) will ever want to order a door the old way again.